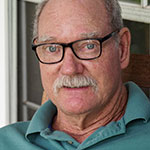 Gary N.
Stoneridge built a gorgeous sunroom for us, with high quality construction. Our project manager improved communication, focused on customer service, and kept the project moving until completion. My husband and I highly recommend using Stoneridge Outdoor Living.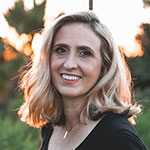 Teresa W.
Prompt with appointment setting and keeping, beautiful show room with many samples for my home improvement oroject. Staff very friendly, not pushy at all. Helpful with suggestion on best outcome for my Project. Customer follow up outstanding.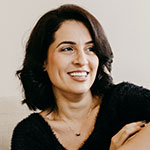 Audrey A.
Stone Ridge built a 3 seasons patio enclosure for us. They did a fantastic job. Once everything got approved by Prince William county, they went right to work. Each phase of the project went very quick. Everyone involved was very polite and very professional.
Shade Solutions
Pergola Design Options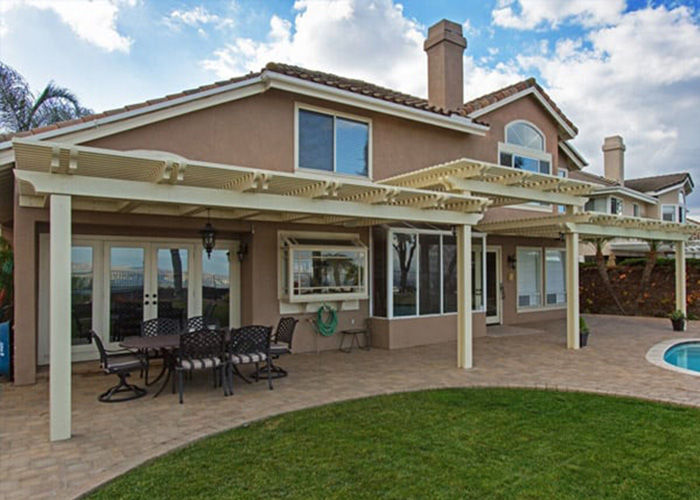 Pergola
Elegant structure, providing shade and enhancing outdoor living spaces.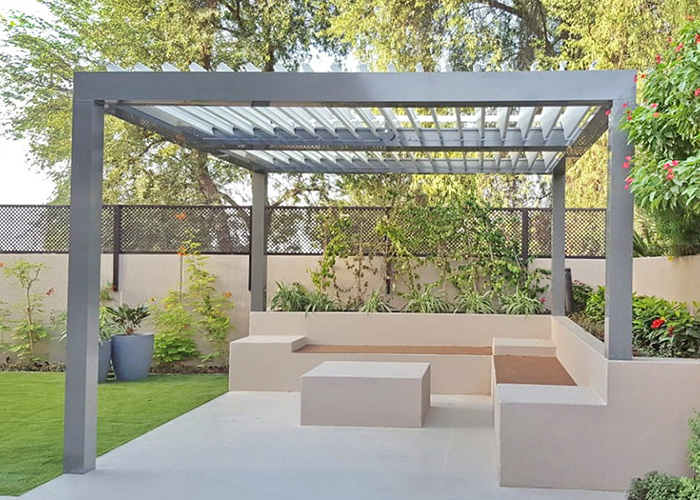 Louvered Pergola
Versatile, adjustable, and stylish. Offers unparalleled outdoor comfort.
Pergola Installation
Enhance your outdoor space with a Four Seasons Elitewood™ Pergola. This architectural masterpiece adds charm to your garden, serving as an inviting gateway or stylish patio cover. With its versatile design, you can train beautiful flowering vines to create an ever-changing focal point in your landscape.
The Elitewood™ pergola is meticulously crafted for a seamless fit and stunning wood-like appearance. Enjoy the benefits of low maintenance, weather resistance, and durability. Say goodbye to cracking, warping, painting, and termites. Experience the beauty and longevity of a Four Seasons Elitewood™ Pergola while avoiding the hassles associated with traditional wood structures. Build the best for a lifetime of outdoor enjoyment.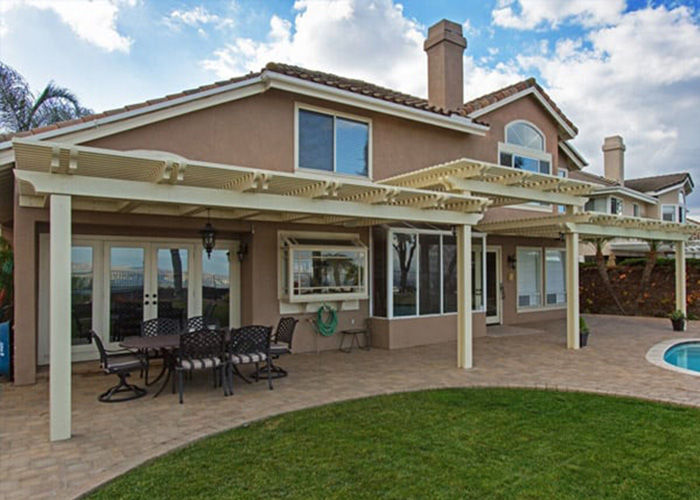 Louvered Pergola Installation
Our louvered roof system offers more than just opening and closing functionality. It surpasses traditional roofing methods with its unmatched benefits. The louvers, structure, internal gutter system, seamless fixing points, concealed brackets, and UV-resistant powder coat contribute to its trusted reputation.
With a simple press of a button, each louver blade smoothly adjusts within a 140º rotation. This transforms the solid roof into a beautiful trellis, allowing you to enjoy sunlight, shade, or a refreshing breeze. When it rains, the louvers provide complete waterproof protection. Experience ultimate control over your outdoor space, with weather control literally at your fingertips!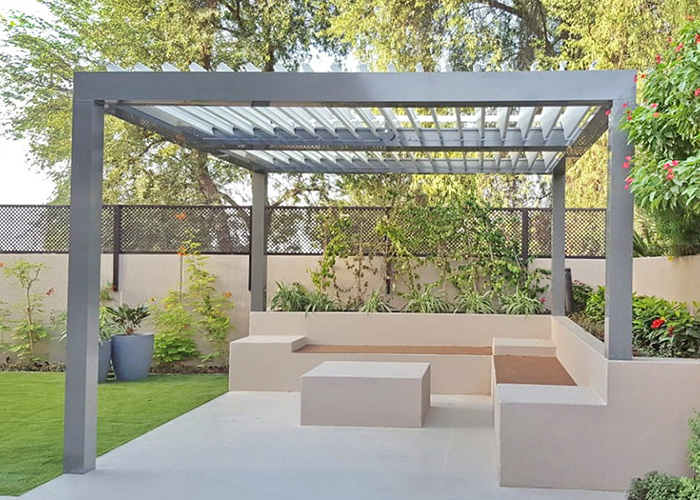 Louvered Pergola Style Options
Experience the versatility of the louvered roof system with our extensive selection of five different colors. We ensure that you find the perfect match to complement your home and reflect your unique style. However, if you're looking for something truly special and want to add an extra touch of flair, we've got you covered.
All components of the louvered pergola can be customized in any color of your choice. While it may require some additional time, we believe that anything worth having is worth the wait. Embrace the opportunity to create a truly personalized outdoor space that reflects your individuality.