Stoneridge Outdoor Living
Step into the Serene Outdoors
Discover Inspiring Images and Videos of Our Remarkable Outdoor Living Services!
Stoneridge Outdoor Living
Inspiring showcase of breathtaking outdoor living projects.
Step into our inspiring photo and video gallery, where the possibilities for your outdoor living dreams come to life. Immerse yourself in the beauty and functionality of our sunrooms, screen rooms, decking, patios, and pergolas.
Explore captivating images showcasing stunning designs and exquisite craftsmanship.
Watch videos that transport you to enchanting outdoor spaces, capturing the essence of relaxation and enjoyment.
Let our gallery ignite your imagination and guide you towards creating your perfect outdoor oasis. Get inspired and begin your journey to a truly extraordinary outdoor living experience.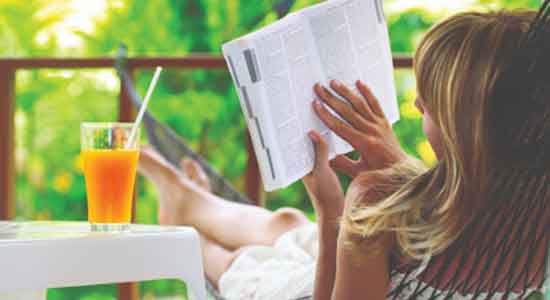 Discover your outdoor living inspiration
Explore our captivating project image gallery and get inspired by the stunning outdoor living transformations we've created.
Explore the outdoor living possibilities
Discover our mesmerizing project video gallery and witness the remarkable outdoor living spaces we've brought to life.
Receive A Free Project Design
Claim one of our limited time offers below and receive a free quote